MOSS BLUFF, LOUISIANA – LOCAL NEWS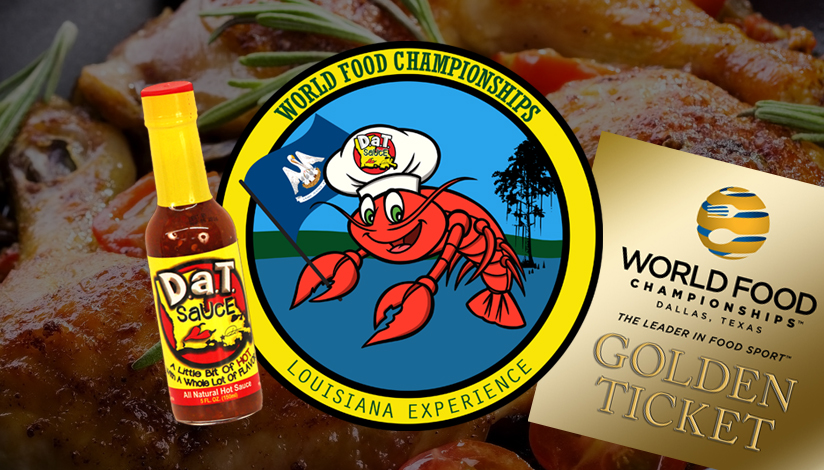 Time to dig out your favorite recipes and get cooking, folks! D.a.T. Sauce is thrilled to announce that they have secured a State Partnership with the World Food Championships (WFC) to bring Louisiana in as State Qualifier to represent and participate in the largest food sport in the world.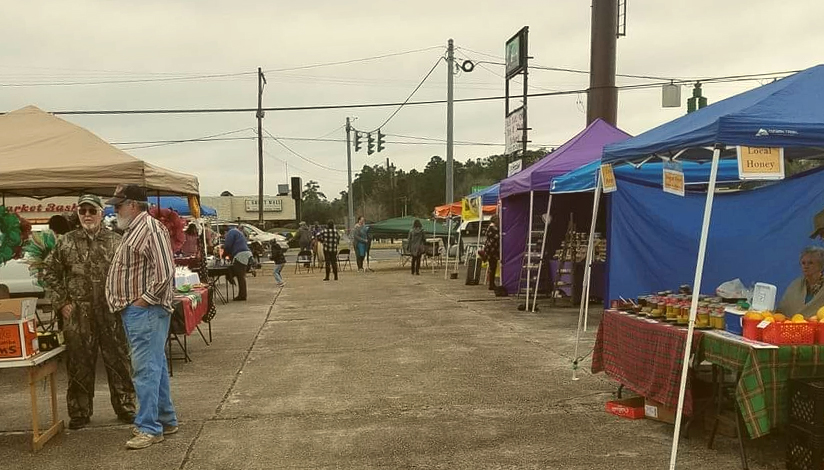 After the dark days of Laura and the ongoing struggle with the pandemic, it is an uplifting sight to see people returning more and more to the weekly Farmers Market and Swap on the Parkway. It is also a great testimony to the spirit and resilience of Moss Bluff locals.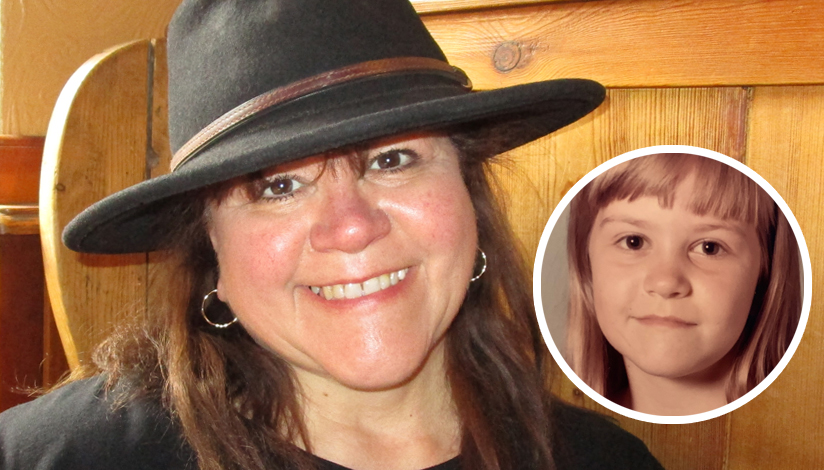 Robin Treadway – Remembering a Moss Bluff Girl
Having spent much of her early life in Moss Bluff, Robin had a powerful affinity for the people and the area that lent itself well when later in life she became involved in writing a book that would feature among its locations that very place.
Sports
Moss Bluff has a great range of Sports teams, from the iconic Broncos High School Football through to its Little League Baseball and Softball teams.
MOSS BLUFF – THE STORY SO FAR…
In the early 1800s, one Mr. Henry Moss and one Mr. John Ryan, along with their families, began a voyage of exploration that would lead them from Lafayette to the Lake Charles region where they settled by the Calcasieu River. A generation later, and Henry's son, Johnson Moss, purchased over 2000 acres in the area that would become known as Moss Bluff. The early settlers were a mixture of mostly farmers and lumber workers.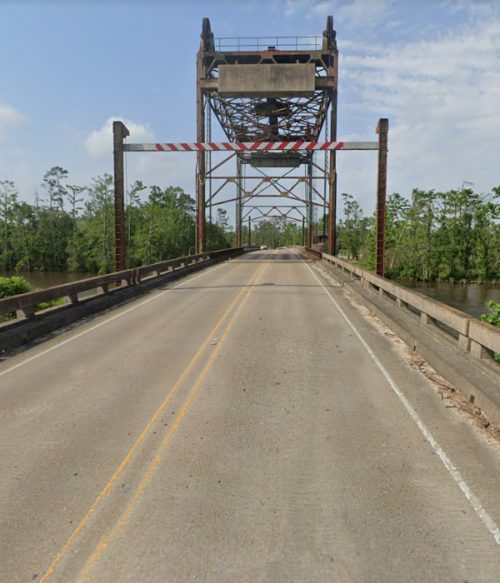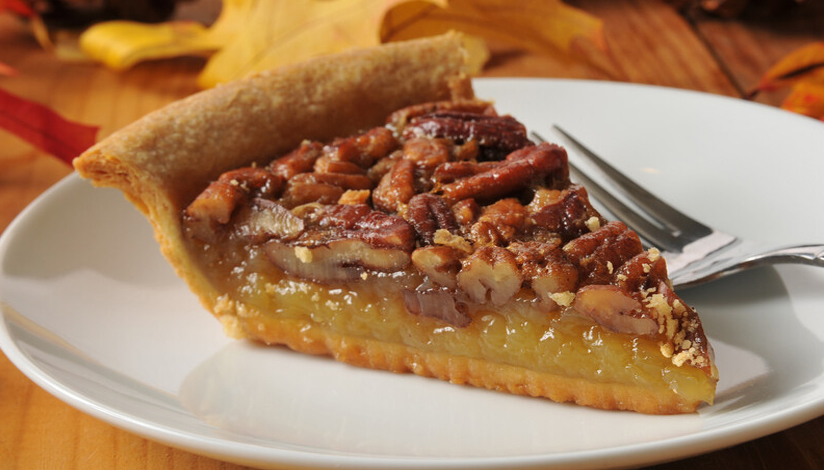 Traditional Pecan Pie
Although associated with Fall and Thanksgiving, Pecan Pie is a great year-round dessert. It is one of the most traditional desserts, with the earliest recipes dating back to Texas in the late 1800s. Pecan Pie can be served on its own, with a swirl of cream or a scoop or two of ice cream.