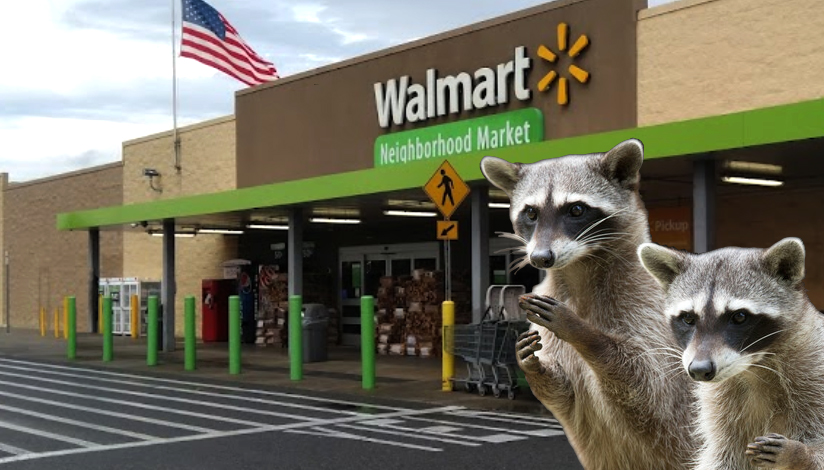 Anyone visiting the local Walmart after dark recently is likely to have encountered more than just fellow residents with karts full of Christmas shopping.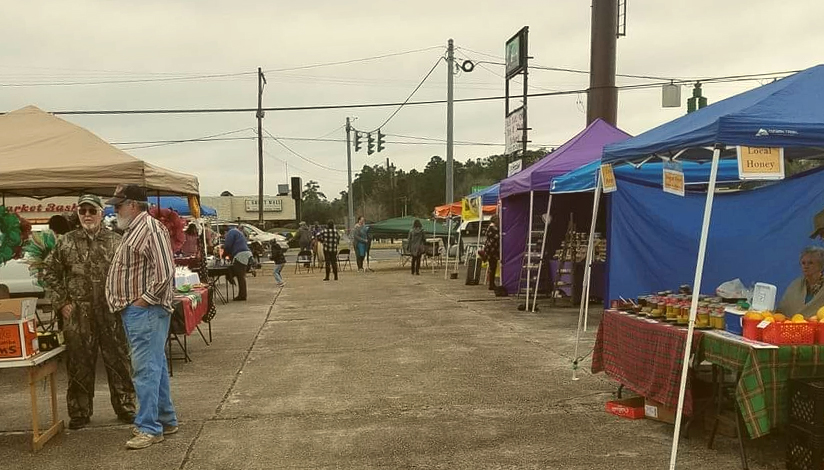 After the dark days of Laura and the ongoing struggle with the pandemic, it is an uplifting sight to see people returning more and more to the weekly Farmers Market and Swap on the Parkway. It is also a great testimony to the spirit and resilience of Moss Bluff locals.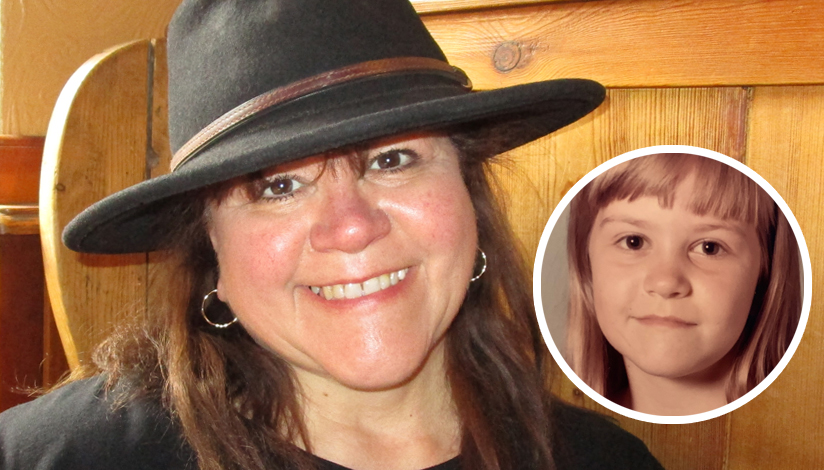 Having spent much of her early life in Moss Bluff, Robin had a powerful affinity for the people and the area that lent itself well when later in life she became involved in writing a book that would feature among its locations that very place.